Communicate
Knowing what, how and when to communicate with people is a skill we must first learn and then keep developing across the span of our working lives. I have written several toolkits to provide leaders with the tools to help them whether they are designing workshops, preparing to facilitate meetings or seeking inspiration for an element of their strategy. I work with people to help them clarify and communicate key messages in the best way for their teams and organisations.
Projects
Editing CEO letters to the whole organisation.
Designing, developing and writing newsletters and blogs.
Designing tools for workshop materials.
Developing programmes materials for leadership development. Training trainers to deliver workshops using an array of materials and activities.
Providing online editable documents, tools, checklists and templates, enabling trainers, coaches, facilitators and, where applicable, line managers to adapt and adopt the tools under their company branding.
Working with CEO's and other leaders to select ways of communicating with their teams. Working to pinpoint key messages, the type of communication needed and the most effective channel.
I really like the fact that you can create 'branded' documents edited by yourself from the templates. This means that you can quickly and easily produce the right material for your company without having to spend hours on the foundations, creating material from scratch

Learning and Development Manager
"Comprehensive and a good toolkit to help empower managers!"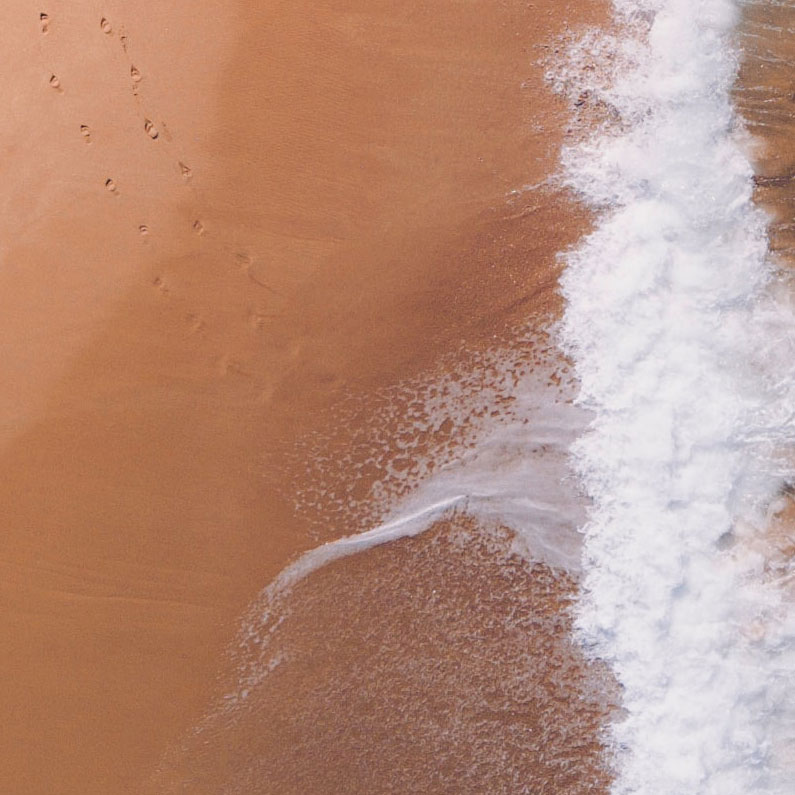 Toolkits
These toolkits written with colleagues, provide complete sets of ready-made practical exercises, handouts, discussion questions and more. Each toolkit provides access to online resources. They are available to buy and the links will take you to the Kogan Page website.