If it doesn't challenge you, it won't change you.
Consult
Organisation Design and development has never been more critical, but change is difficult and can get messy in the middle. We can help you to achieve change. RMG Consulting can deliver knowledge, skills and capabilities which may be required for a short period or a specific piece of work.
We can support you in developing a robust People Strategy. We are experts in providing Workforce Planning, Organisation Design, Development and Change.
A good People Plan will help to ensure you have enough of the right talent in the right place, which could differentiate the winners and losers over the next decade. A skilled consultant can help you make better decisions, build top performing teams, reduce costs and attract the best people.
Coach
A coach is a trained professional who can explore our brilliance with us and who can help us to develop our strengths. It will come as no surprise that top performing people across all sectors will have experienced coaching and mentoring to help them develop their skills and talents.
To achieve the highest levels of performance it helps to work with someone who can really listen, probe, ask awkward questions and explore an array of options.
A skilled coach can help you to improve relationships with colleagues, contribute more effectively to the team and organisation, take action towards achieving personal and professional goals, embrace responsibility and accountability for actions and commitments and deliver enhanced performance.
Communicate
As leaders we need to be able to write business plans, strategy, newsletters, blogs and sometimes difficult letters. We can provide editorial support and a second pair of eyes to help to build your communication skills. Sometimes it is the blank page which gets in the way, in this situation a professional writer can start the process and be there to guide you. We can also help to identify means of communicating key messages.
For learning and development teams, our catalogue of toolkits provides a considerable resource. We create workbooks, training resources, exercises and development programmes for clients.
Good communicators have greater influence and can develop better relationships with clients. Team members also appreciate clear, well written communication.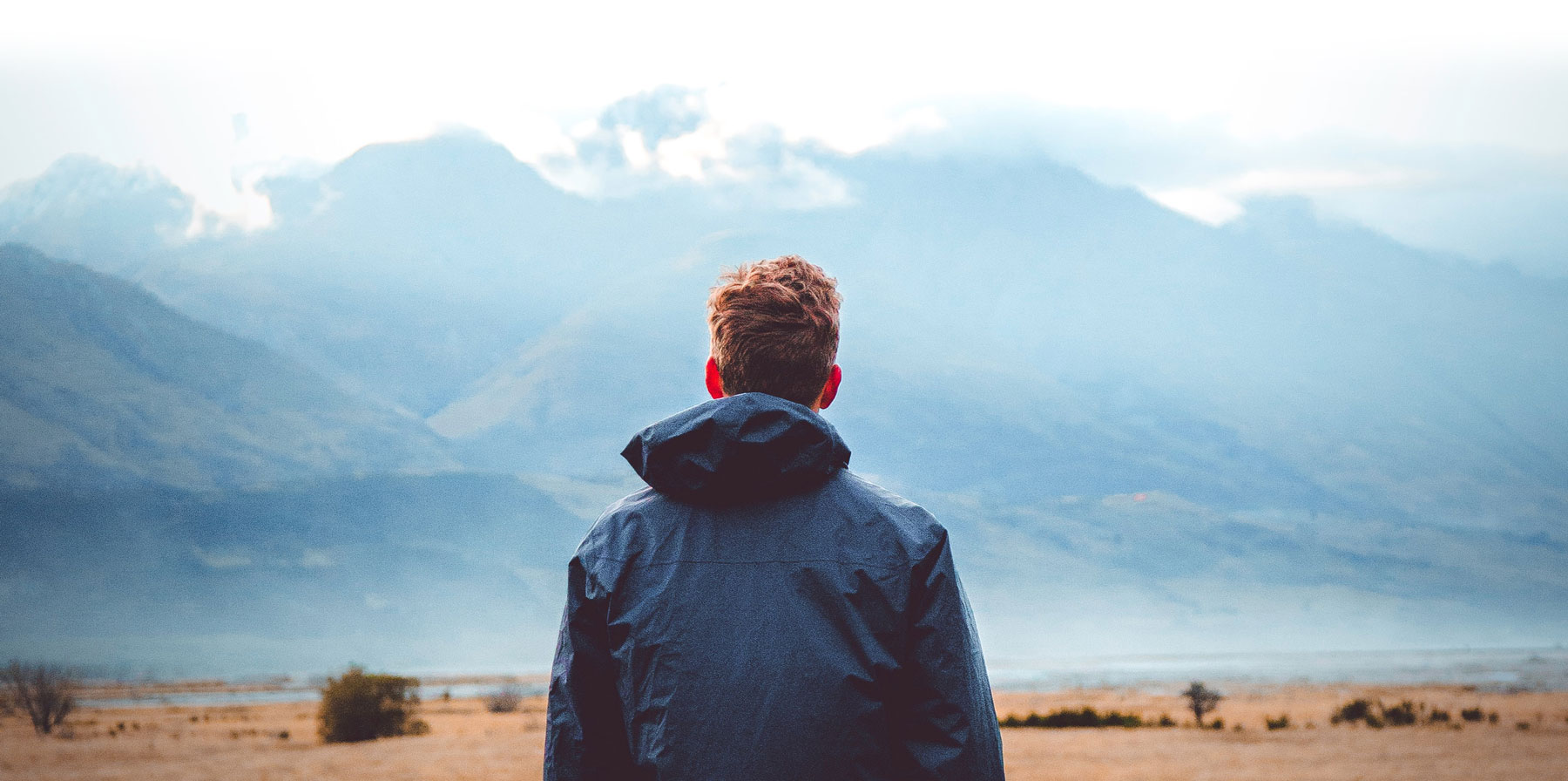 The only limit to the height of your achievements is the reach of your dreams and your willingness to work hard for them – Michelle Obama