About Rita McGee
I am a consultant, coach and writer. I work with leaders who care about their colleagues, stakeholders and doing the best work possible. These leaders want to, and do, achieve exceptional results for their organisations.
My name is Rita McGee, and I have worked with leaders for many years. I have a thirst for learning and for constantly improving my own knowledge and skills and I am told that this passion inspires and engages others to travel a journey to achieve their full potential.
I occasionally take on the role of Interim HR Director, before setting up a consulting firm I was the HR Director of The Pepe Group which was a £200m international business operating across 23 countries. In my consulting life, I work across an array of sectors including Government departments, NHS, oil and banking, retail and the third sector for charities such as ActionAid, Ambitious about Autism and the Princes Trust.
Recently I took a sabbatical to live in the Falkland Islands where I was working on a range of personal projects. I continued to provide coaching using Teams, Google Meet, Skype and the telephone. I am a Fellow of the CIPD and a member of the IoD.
Passionate about consulting, coaching and writing I am happy to talk through possible projects and offer ideas and advice. Get in contact with me using the contact page.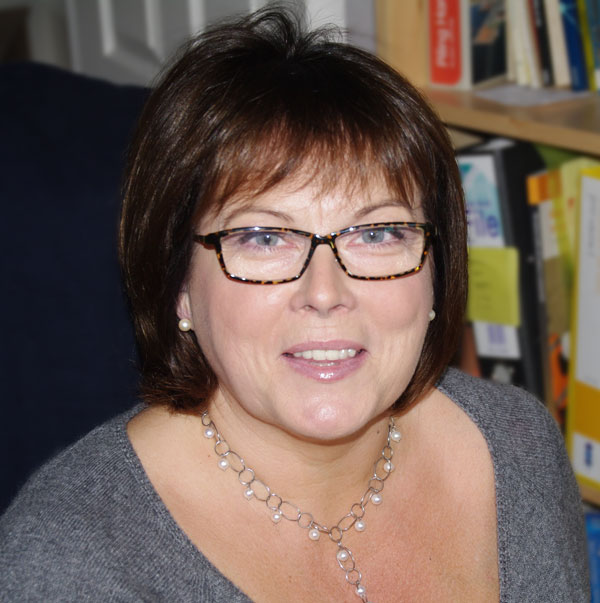 What People Say
You have been an excellent coach and mentor. One of the things I will take with me is your expert way of turning a question around and listening.

Zoe a colleague and client.
Whatever the result tomorrow I can't thank you enough for believing in me and for helping me. Rob

Our coaching work resulted in Rob passing a milestone Assessment Centre.
What a year its been. Thank you for being with me on this incredible journey.

A client who was leading an important change programme in an International Organisation.
---
Let's build something together.
---