Coaching Projects
Support someone to learn a specific task or a process such as scenario planning or writing a strategy. This is a more directive form of coaching or mentoring. Where the coach is an expert in that field and the person being coached is new to the discipline then there may be an element of more direct development and advice.
Help a person go through a period of change and growth. Either just before or just after a promotion people may find they want a balance of support and challenge as they navigate the step change on their leadership journey. The coach's role will be to help the person work out the best solution through posing questions and in some cases facilitating an action planning process.
To help leaders at all levels work through critical organisational issues. In this situation the person being coached probably knows what to do, but feels they will benefit from space and time to think things through. In this case a non-directive solution focused approach works well.
Working with people starting their career journey. Helping them to navigate a corporate environment and to make the transition into the world of work.
Engaging with people who are about to become parents as they explore career options, or, after a career break when they may require a more flexible working life.
Supporting people as they near the end of their working journey identify new possibilities and options for their future. Many organisations struggle to know how to support people who have a plateaued career or who are working towards their retirement. Coaching provides an opportunity to help people prepare for this significant transition.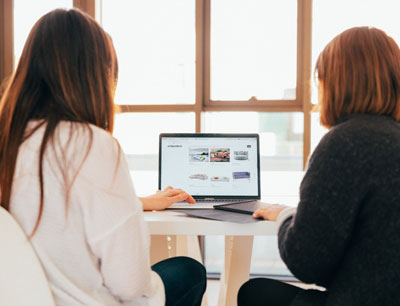 'I can highly recommend Rita as an executive coach.  Her ability to challenge you in a supported yet progressive manner was just what I needed.  Her ability to help me navigate the dual challenges of a promotion and leading a function was invaluable to me.  I think it is fair to say her commitment to seeing me develop and grow has shaped me into the leader I have now become!'

Chief People Officer, Principles for Responsible Investment.